EA and other sectors have created a significant alternative for football fans by bringing professional soccer players to the FIFA 20 Stay and Play Cup. The live stream of the match included the host and the commentator, creating a setup similar to what fans would expect if they were watching a typical Premier League match. Simple and competitive format, with fans watching over a million hours on Twitch. Streaming platforms, betting e-sport sites, AI, tournaments: Today, the technology itself is evolving at a dizzying rate. All we have to do is follow it and adapt as soon as possible to the changes it brings. I think technology can continue to amaze the gaming world as products and experiences improve. You need to prepare for the dynamic development of technology.
Providing long-awaited home entertainment around the world is key to esports, but has ultimately fueled this rapidly growing industry. Indian players make up 200 to 300 million players on mobile, PC, and console. After Covid, there have been structural changes in the way technology is used to revolutionize the Indian esports scene for both gamers and the general public.
Dashboard updates are also an important calendar day for gamers and tech enthusiasts. Xbox and Playstation have an annual launch date with major product updates, high budgets, and innovative marketing campaigns related to the eSports competition. Game enthusiasts also keep an eye on device sponsors in other product categories such as monitors, chairs, and headsets. Combining this level of exposure with great in-game awards, the industry will continue to grow. Video game streaming is one of the key areas of esports that brings fans closer to the action and provides additional revenue for professional gamers and artists. Streaming is where someone can record or watch a game by directly streaming it over the Internet through a streaming platform. Streamers can add custom graphics to their streams to interact with them through chat rooms, education, and entertain them. YouTube and Facebook are leading the way here, but local platforms like Rheo, Loco, and Turnip are dominating the race.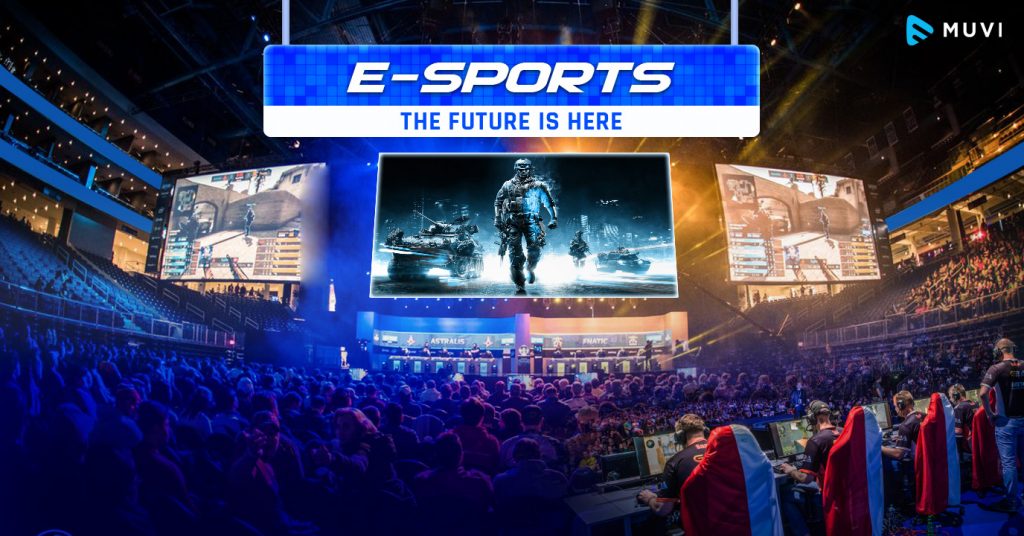 Annual sales growth
The data shows that esports is a rapidly growing industry and there is no way to stop it so far. Over the past 5 years, eSports has grown significantly in terms of audience and revenue. If things go at this pace, they will soon catch up with mainstream sports in more ways than one.
At this point, esports may not have too high a per-fan value (in many regions relevant stats do not appear to be available). But that could change as the audience grows and sponsors / investors discover new opportunities.
The majority of esports revenue comes from sponsorship and advertising. As the industry continued to grow, awareness prompted some of the major consumers to invest in advertising such as Coca-Cola and Audi. Gamers are generally a valuable market for brands. The audiences are so enthusiastic that it represents the majority of the industry's audience, so a brand's return on investment is significant relative to, such as social campaigns.