Esports is the next big thing today. Even though the concept of esports is relatively new, it has become very popular, especially among teenagers and young adults. It has gained a lot of hype in recent times and it is not going away anytime soon. Now it is so popular that international tournaments are being held for esports. This is a good opportunity for gamblers to put their bets in place, thereby making way for esports betting. The popularity of esports in terms of playing and betting is increasing day by day as it is the new thing right now and is also very exciting to watch, play and bet on. Therefore, esports betting allows you to have fun as well as earn.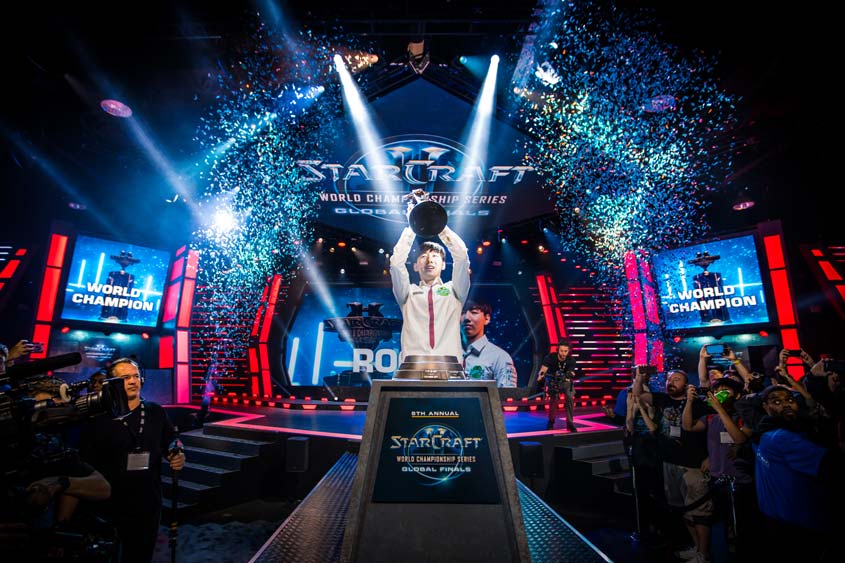 Esports betting is fairly new and relatively simple too. But for someone who is not into video gaming, it might get tricky to benefit from esports betting. For such people, esports betting tips can be of great help. If you too are a lover of esports and want to take the fun to the next level by betting on it, here are some esports betting tips that will be useful:
Play the game before you bet on it: This is the first thing you should do when you are planning to get into esports betting. This will help you understand the game. When you play the game you will be familiar with how it works and its course of action. It will also give you knowledge about the rules of the game. This is important in order to get a stronghold of the game.
Observe the teams: Before betting on any esport matches, see which teams are playing and who are the players involved in the match. Check for their past record, see their performance and analyze their potential with the help of the information available online. This will help you to place the right bet for you.
Watch live streams: Watching a live stream of any esports match will help you understand the game even more. You can observe the players and sense the direction in which the match is led and accordingly place the right bets for yourself. This will also educate you about a player's gaming style which is helpful in placing good bets in the future.
See what the gaming community says: A community of gamers is the best place to understand and educate yourself about esports. Expert gamers write gaming blogs and various forums express their views on topics related to esports. This provides a lot of information about how esports works and its nitty gritties, knowing which will help you in placing the right bets.
Don't rely on one website: It is known that all websites offer different kinds of odds for betting. You should not rely on just one website, instead, you should refer to many websites and pick the one offering the best odds.
Play to your strengths: Instead of having half-knowledge of various games, you should pick one game that you really like and have full knowledge of it. This will help you become the master of that game and you will know the best bets to place.